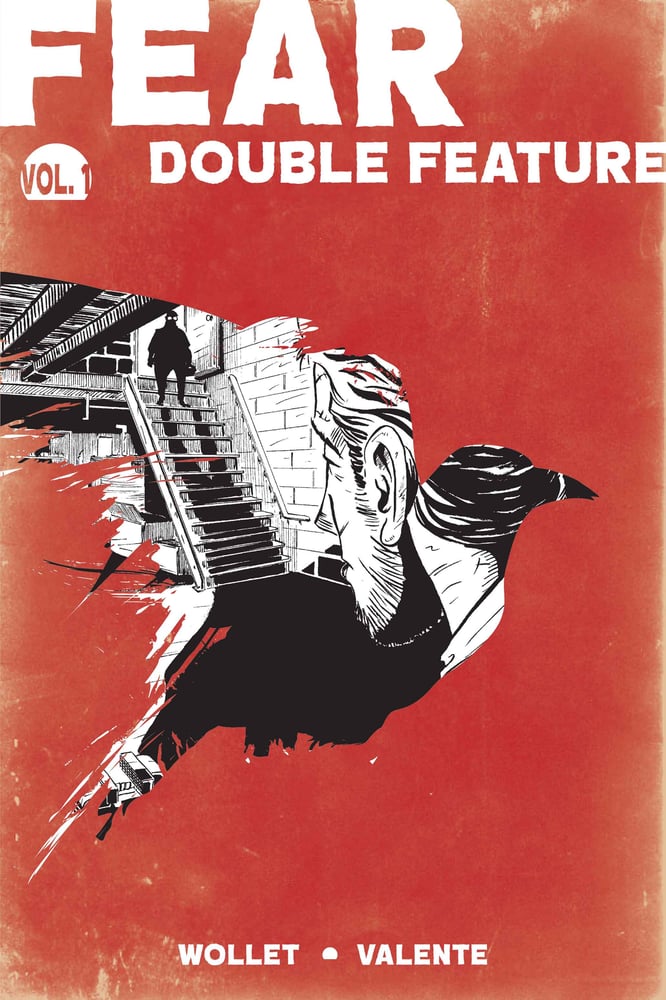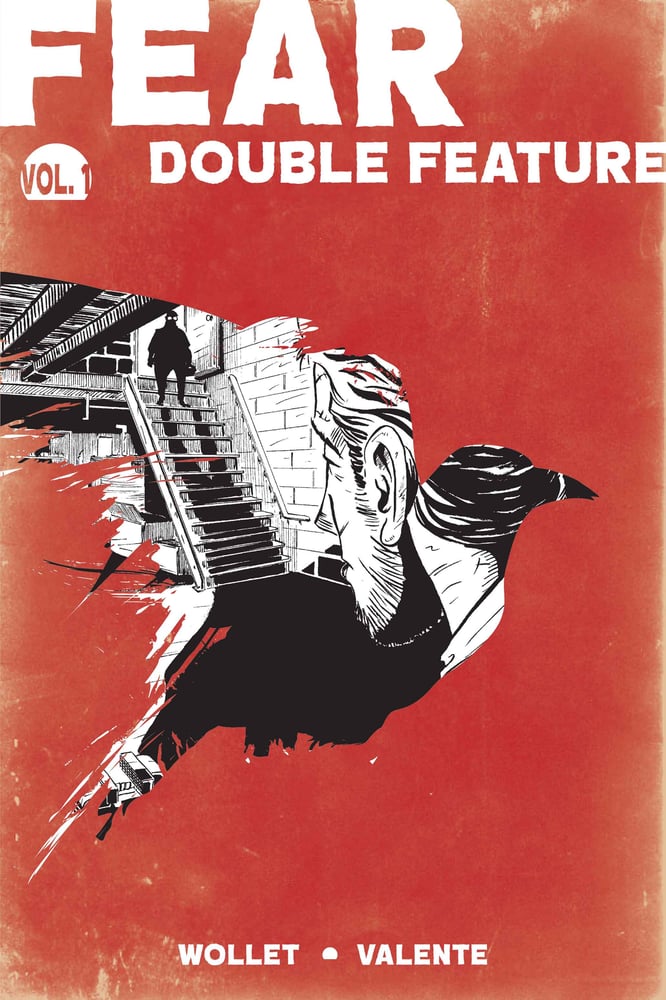 FEAR double feature, Vol. #1
$2.99
FEAR is a black and white horror double feature, inspired by classic horror stories, with a focus on creepy and less on "splatter porn" gore.
Volume #1 includes: '
- The Basement. Written and lettered by Adam Wollet. Art by Nick Valente.
- The Mother Road. Written by Nick and Tom Valente. Art by Nick Valente. Lettered by Adam Wollet.