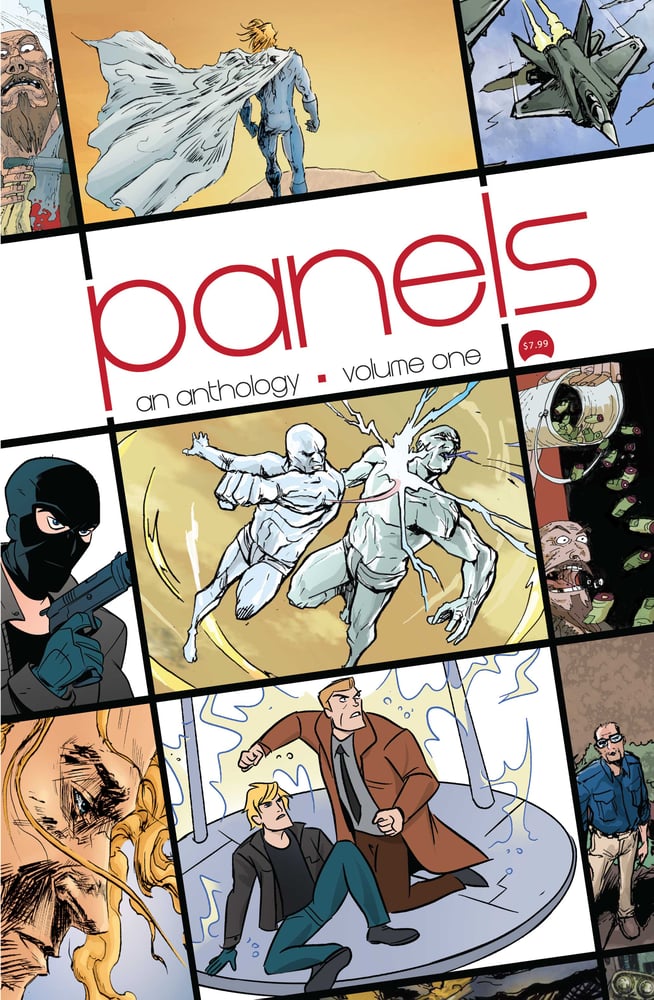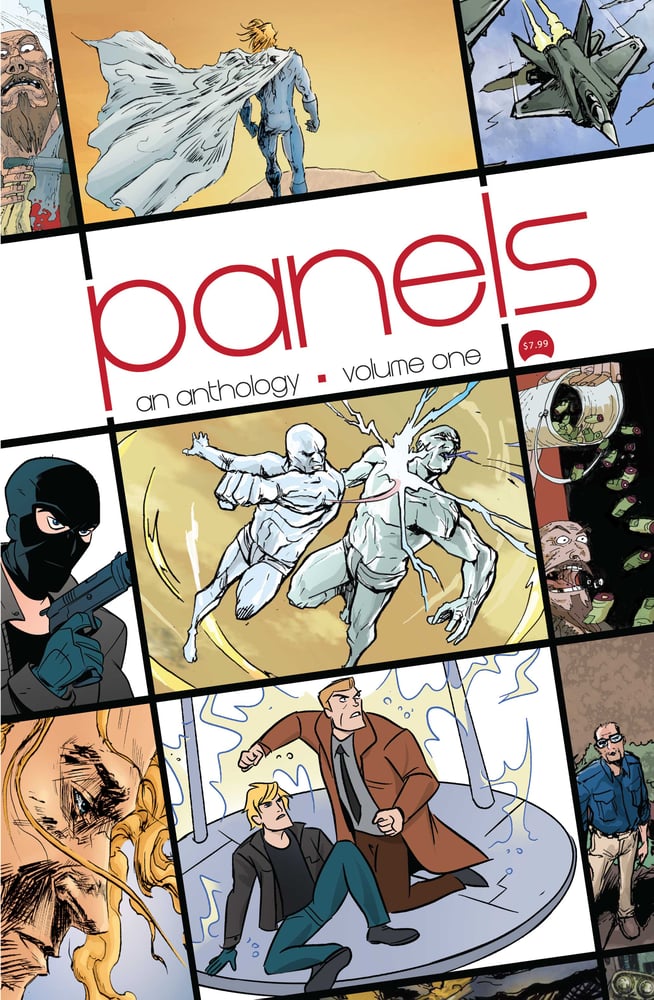 PANELS anthology, Vol. #1
$7.99
PANELS is a collection of short stories, spanning multiple genres and each featuring unique artwork from artists from around the world.
Volume one is a playground of ideas where anything can happen, from mysterious beings crashing to earth, a bloody battle for a homeless kingdom, to a teleporting criminal.
- 40 pages!
Written and lettered by: Adam Wollet
Art by: Javier Xerx, Jon Reed, Peter Cacho, et al.